"Maverick"  has recently started to compete in Dock Diving.  The pictures below are from his first trial when he earned his first two qualifying jumps.  The following day he had three more qualifying jumps and earned his Dock Novice (DN) title. "Maverick" has recently completed his Dock Senior (DS) title.
In December 2015 he was invited to and attended the Eukanuba National Championships.
 For more information about Dock Diving, check out the North American Diving Dogs website.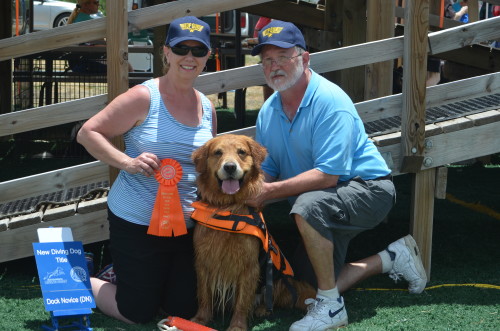 Dock Novice Title – NADD Trial DFWMGRC
Dallas Air Dogs
June 14, 2015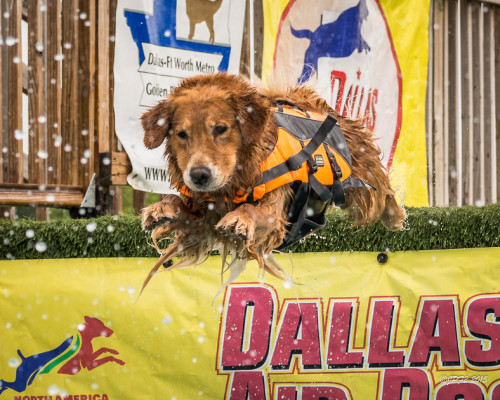 NADD TRIAL DFWMGRC – Dallas Air Dogs
June 13, 2015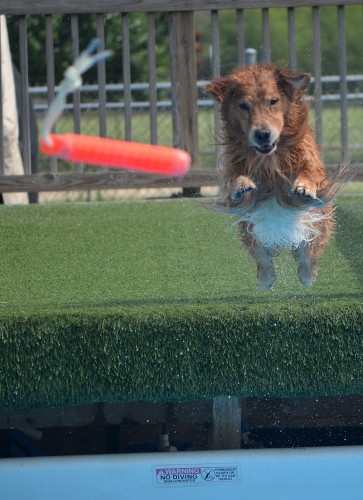 Dallas Air Dogs
June, 2015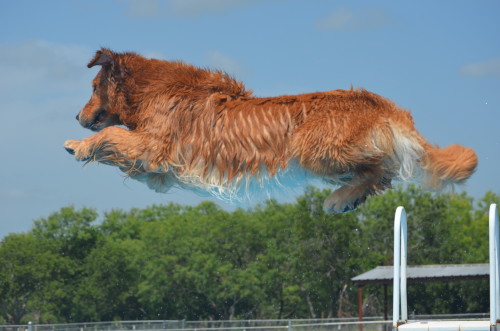 Dallas Air Dogs
June, 2015